On
Sale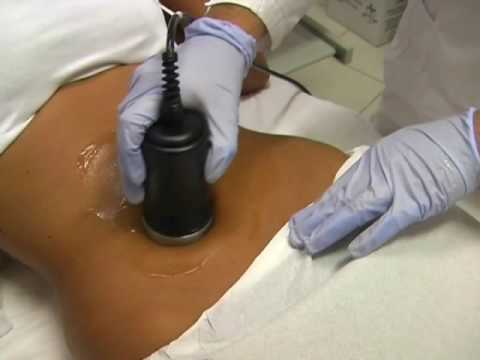 Fat Freeze and Ultrasound Cavitation
$

199.99 –

$

559.99
Fat Freeze with Ultrasonic aims help you to reshape your body and help you get your confidence back. Ultrasonic treatments are a non-invasive treatment, which our customers have found to deliver results they are thrilled with.
If you have a stubborn area of fat, maybe on your thighs or stomach, then Fat Freeze with Ultrasonic may be the answer for you. Many of our customers have seen improvements shown by measurement after a one hour Ultrasonic treatment session.
Other popular names for our Ultrasonic treatments are Lipo Cavitation or Fat Cavitation.
Non-invasive Fat Freeze Ultrasonic Cavitation is the fast and non-surgical type of liposuction that is becoming very popular today. It uses low frequency sound waves that depletes stubborn fat cells under the skin.
***We like to remind our customers that this is not a alternative to eating a healthy diet and exercising. This is a treatment that we believe can enhance your physique and help with your confidence***